Photo equipment used for my activity of wildlife and nature photographer. After having used SLR cameras since my beginnings in photography, I switched to the hybrid system with a Nikon Z9. For wildlife photography, this camera has several advantages, among others:
High performance autofocus.
High shooting burst.
Discretion when shooting in burst shots (the stacato of the Nikon D4 was annoying for some birds and made them flee).
No occlusion of the viewfinder during the bursts, thus facilitating the follow-up of the subject.
A high definition allowing :

either to work in DX mode with a crop of 1.5 (my 400mm thus becomes a 600mm)
or work in FX mode and keep the initial definition.
or crop in post processing the shots taken in FX without degrading the definition of the shot too much. I can thus have more polished compositions. On fast actions in DX mode with a tighter framing it is more difficult to take care of the image composition.
Youtube videos to watch on the Nikon Z9
Photo equipment for Shooting :
For post-processing :
Laptop MacBook Air 11pouces – to sort and save my photos on my go.
Computer Apple-MacMini M1 CPU 8 coeurs.
Screen 24 pouces Eizo CS2420 – dalle IPS.
Calibration probe X-Rite Pro – for calibrating my screen.
Software Capture One Pro – for processing Raw files and managing my photo library.
Software Affinity Photo 2 & Affinity Designer 2 – for miscellaneous photo work.

I have used Nikon equipment for many years. My first Nikon (film at the time) was a Nikon F3.
Link to the website of "Nikon United Kingdom"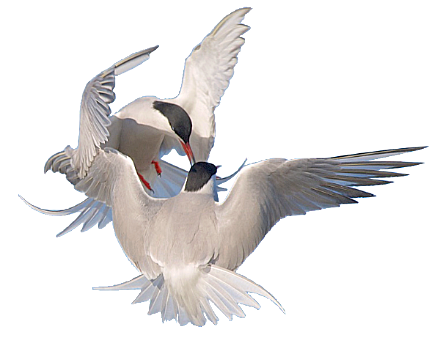 ---