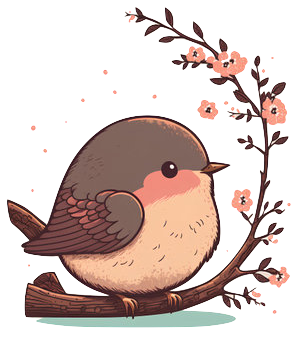 If you want to leave a small trace of your visit, do not hesitate to post a comment on the Guestbook.
Your opinion, your feelings, your experience, write what you want!

And thank you for your visit !
Messages from the Guestbook…
1 entry.
Message de test du Livre d'or.
---
Informations and documentations :
Observation places :
Various on the site :