The Galleries of the site the "birds of Camargue" are mainly devoted to the Birds of this region, but also to the fauna and flora of this one. During my wanderings in search of certain birds, I sometimes made unexpected encounters with animals other than feathered faune.
The Camargue remains a wetland of international importance, hosting a world biosphere reserve. I have therefore decided to also devote a few galleries to this fauna (mammals, amphibians, insects, etc.) that are found in the land of the Camargue.
Between Petit Rhône and Grand Rhône, the Camargue delta is the largest wetland in Europe. This essentially lacustrine region has many swamps, ponds and marshes. These quite varied habitats constitute and model exceptional landscapes. I had the opportunity to photograph these many times, so I present to you some photo galleries on this theme.
---
Informations and documentations :
Observation places :
Various on the site :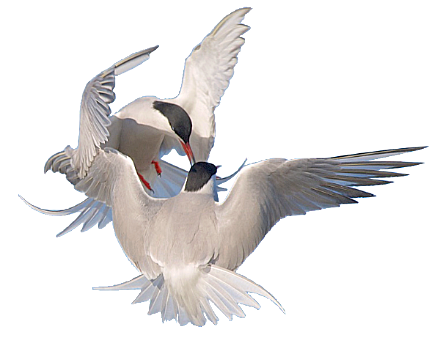 ---