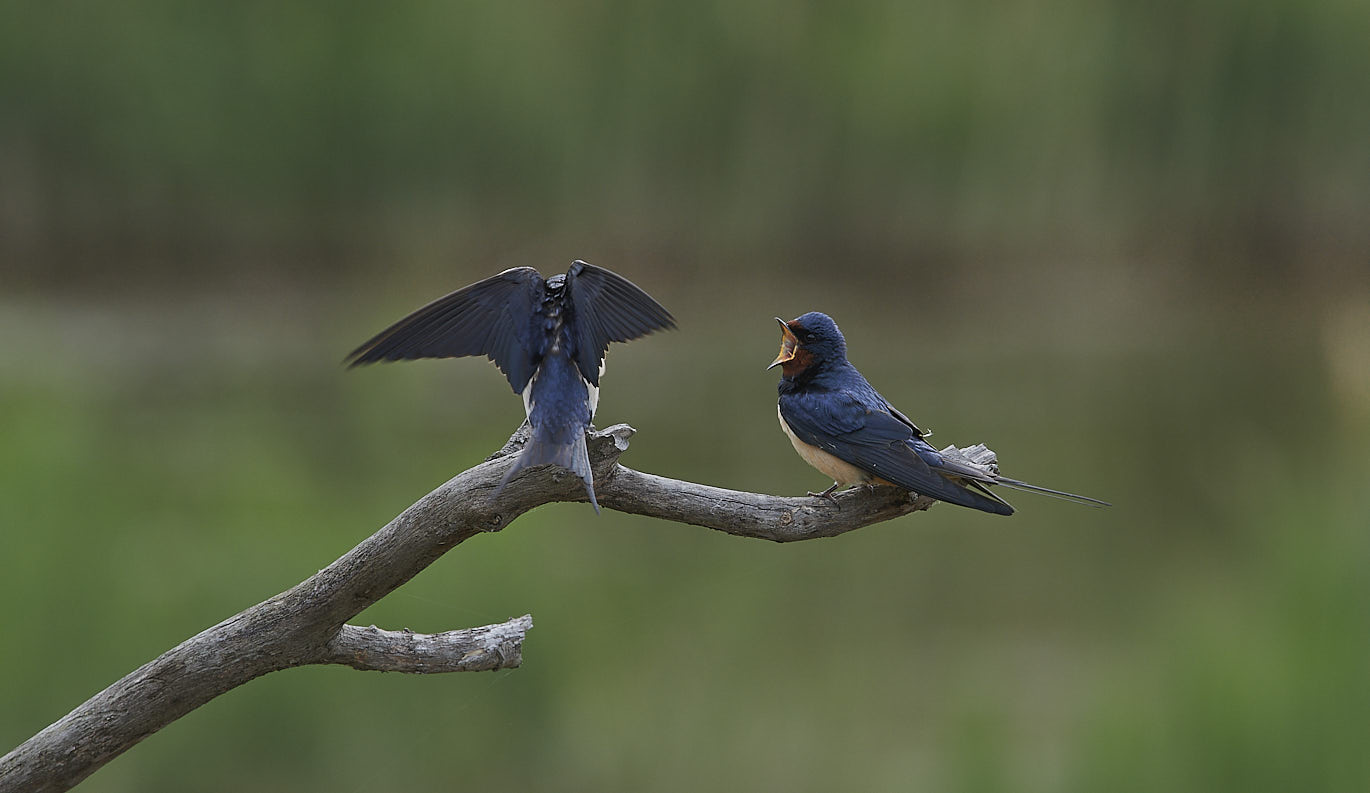 « Les hommes vivent au milieu du Paradis, mais ils ne savent pas le voir »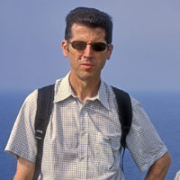 Welcome to the website "Les Oiseaux de Camargue"
Welcome to the website – This site has the sole ambition of sharing with you my passion for photography. I have been practicing this for many years. Wildlife and nature photography is my passion, especially birds.
I live near Nîmes, a town near the Camargue. The Camargue, made up of the Rhône delta, is located about forty kilometers from Nîmes. The Camargue is the kingdom of water, I love this wetland area of pond and marsh for these landscapes. This is my favorite terrain for wildlife photography, and birds in particular. This proximity allows me to organize my getaways during the day. I have devoted myself to wildlife photography since I retired; this discipline requires a lot of time in the field and perseverance.
This site is dedicated to the beauty of Nature, and to all its lovers. Enjoy your trip, enjoy your visit, and thank you for stopping by.
Gérard GLAIZE
Wildlife Photography
If you want to immortalize your visit ? Feel free to post a comment on the "Guest Book".

Link to the "site of Parc naturel régional de Camargue"