The Blog – Site news, articles and posts on my photographic outings in the field, starting with the most recent. In this section "Over time" you can follow the Camargue birds over the different seasons.
Many articles are devoted to a particular bird. I give you some indications on its identification, its place of life and reproduction, and its protection status… These articles are obviously accompanied by a photo gallery dedicated to this bird.
Post-Site news : the articles
For some time I wanted to develop an article on sensors in digital photography, this small rectangle of silicon that has replaced our good old...
Read More
Observation places :
Other Links :
You can see the article from my site "Birds of Camargue" for more information on the Camargue and the Birds.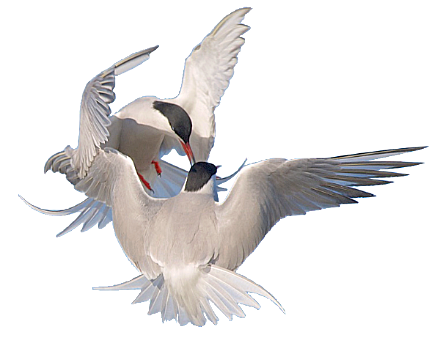 ---